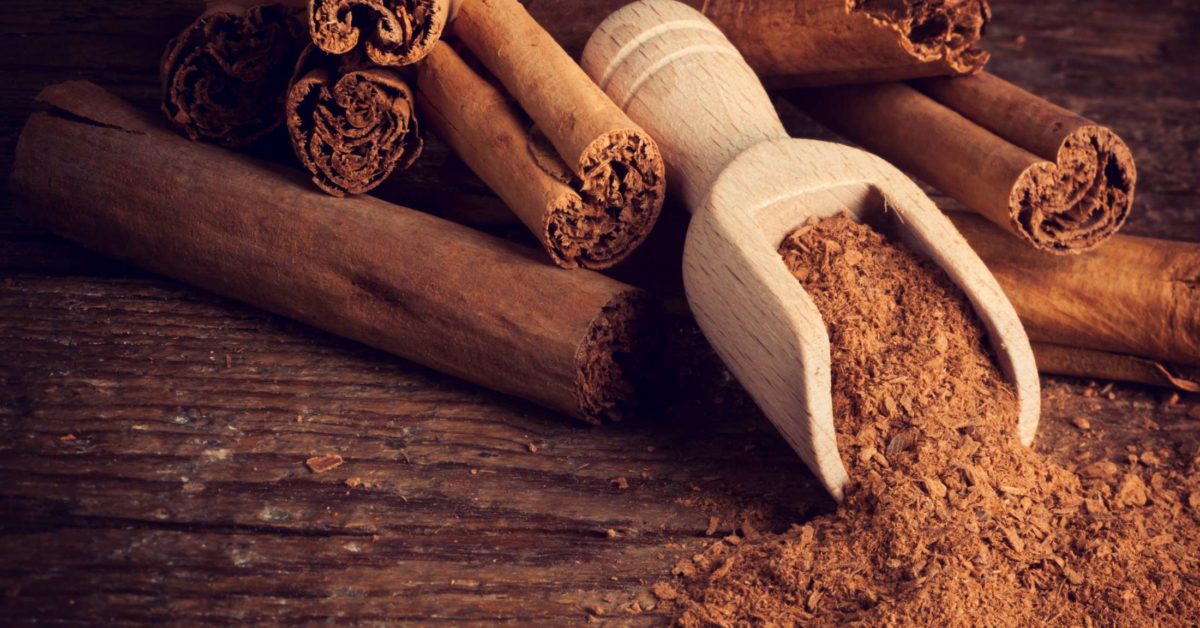 As a Spices: Cinnamon is the most important and valuable spice produced in Sri Lanka. Value-added Cinnamon products such as Cinnamon oil, Cinnamon powder & tablets are also produced in Sri Lanka for export to a large number of countries. Cinnamon is used in bakery products, Asian foods, flavored tea for its distinctive aroma and flavor, and also in the preservation of certain foods. Health Aspect of the Cinnamon: Therapeutic effect of cinnamon against diabetes and hypertension is now well established. Polyphonic called cennamatannin, a proanthocyanidin found in cinnamon is responsible for the above effects.
At present Cinnamon is widely used as a food ingredient, in pharmaceutical preparations & in the cosmetics industry worldwide. Being high in antioxidants is good for overall health. The volatile oil of Cinnamon is widely used in perfumes, cosmetics, and scented exotic gifts.
Main Markets
USA & Mexico are the main markets for Ceylon Cinnamon. Colombia, Ecuador, Peru, Spain, Guatemala, Chile, and Bolivia are the other countries that consume a considerable amount of Ceylon Cinnamon. Sri Lanka has an immense potential to penetrate into niche market segments in the International market. Sri Lanka's exports represent 41.13% of world exports for this product, it's ranking in world exports is 1(Trademap2013).
Branding Of Ceylon Cinnamon
Branding Pure Ceylon Cinnamon and promoting it as a global brand in target markets is very important to highlight the main characteristics of the Ceylon Cinnamon and differentiate the Cinnamon from Cassia to gain a comparative advantage. Accordingly, Ceylon Cinnamon has been introduced to the international market as a branded product namely "Pure Ceylon Cinnamon" which reflects a combination of several intrinsic characteristics discussed earlier. EDB has completed the registration of the 'Pure Ceylon Cinnamon' trademark in Europe and the USA and obtained the certificates of registration from both countries.
Importance of Complying Quality Standards
Quality determines the value of Cinnamon exports which helps to reach the target of US $ 1.5 Bn in 2025
Problems are encountered due to quality failures of exported cinnamon in the international market and there is a risk of losing the international market for Sri Lankan Cinnamon
As a country, we have to ensure that Sri Lanka exports good quality products to an international market
Quality products are more competitive in the international market and increase the confidence in food products.Quality needs for high-level protection of consumer/human health